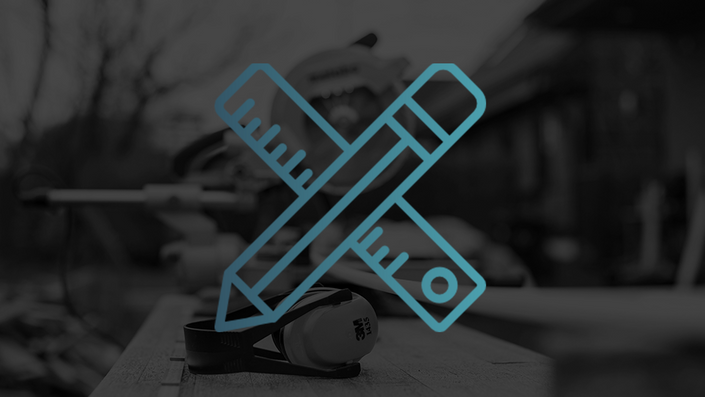 Tradies MBA
How to take your business from analogue to digital in the 4th Industrial Revolution
Over the last 10-15 years we have had a boom in our trade industry. There has been so much work for trades across all industries that the business side often gets forgotten, or suffers away in silence, while the volume of work keeps rolling in.
We believe that the trade industry is ripe for change. Change is occurring at a rapid rate around us. The advances happening in the trade industry are sometimes subtle which can trip us up, and other times the change can scare us because we don't know what to do and how to respond.
The need to think outside the box, is now more important than ever. Tradies need to not only know how to deliver their craft well, but more importantly need to know how to run their business smartly. In this emerging climate you need to run your business well, or your business will die.
Elephant & Co have designed a program specifically to address these changes in the trade industry.
The Tradies MBA is a 4-month program that will help and tradie address the changes that are occurring in the industry. The program will realign your thinking, enable you to lead wiser and give you the tools and abilities ton innovate your mind as well as your trade. This will allow any tradie to continue to grow their business.
Every month the program will add more layers to your knowledge to allow you to:
Take your business from analogue to digital
Diversify your business offering
Give you future proofing strategies and tools.
The content will be delivered both in person and online, from experienced business coaches. All participants will receive an apple iPad, as well as a kick starter pack that is designed to help support you in preparing for the challenges that you are likely to face as you work towards achieving your business goals.
So many tradies are extremely successful at what they do, and would be even more successful given the right business coaching and education behind them.
Secure your future today by enrolling in the Tradies MBA!
This course is closed for enrollment.